Fascia and Soffit Installation
Contact us for your fascia and soffits installations
When doing any roof repair work, what lies below the surface is significantly important to how long your roof will last! The quality of materials (shingles) used at the top of your roof may not be nearly as important as if framing was set up before installing them – a fundamental step that not a lot of contractors consider. Our engineers have the professional experience to help you figure that out. Reach out to us now to schedule a free consultation today.
The fascia is the extension found at the edge of the roof. It acts as a walk that helps stop water from spilling out onto the sides during rainstorms. The fascia is usually constructed with aluminum or wood, which is of course determined by the material used to build your house. Fascia can also be made out of steel in some cases. You can install these fascia boards to the front and around the sides of the roof to protect it from damage by water. These boards are sometimes made with steel.
First of all, we install the fascia and then we nail the boards to it. We can use any material for roofing, be it plywood, vinyl, or aluminum, it depends on what you choose! There are different shapes of Fascia boards, some are long and curved on one side then straight on the other side.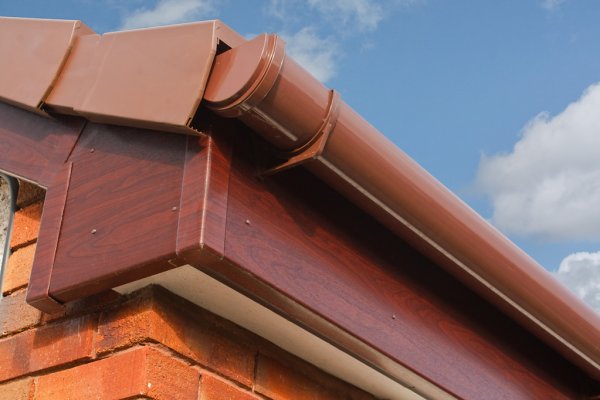 Things we consider when installing fascia
Type of roofing that exists

The fixing space available

If adjustments would be made for water removal or ventilation.

Installing a fascia board, which is a process that includes cutting strips from a plank and nailing them on in an overlapping style (metal clips may also be included – these do not require nails)

Installing back flashing at the base of the fascia boards, and this includes a rubber sealant

Soffits are installed primarily to hold any water dripping off your roof. A rubber sealant is used to guarantee the effectiveness of the soffits. You can choose to use aluminum or vinyl as the soffit material. It is also not difficult to change them out in the future if you so desire or if the need arises!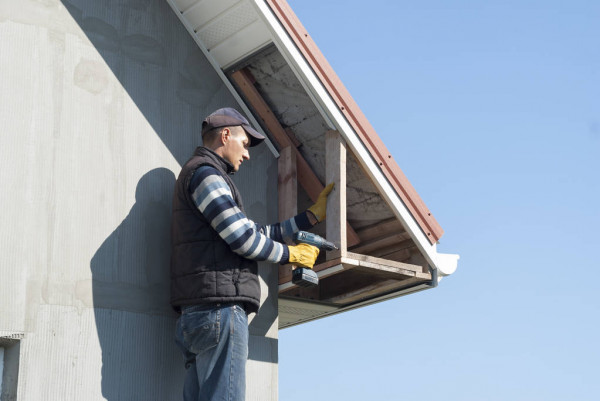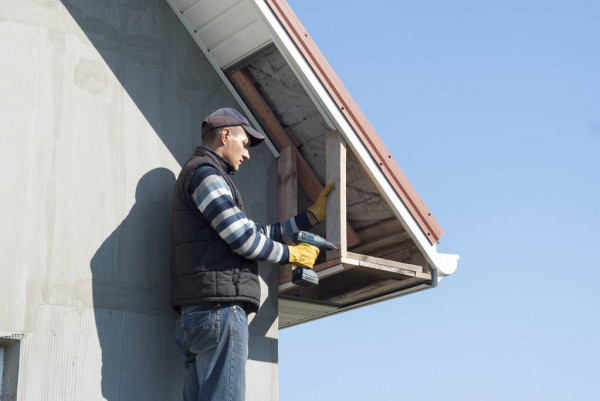 Things we consider when installing soffits
The pitch or position of your roof (which is measured by numbers and "degrees") – a higher degree translates to a steeper roof, and the steeper your roof, the smaller the soffits will be.

The number of storeys you have on your home or building

The size or dimension of the room where installation will take place – when it concerns room dimension/measurements and storeys on your home or building, we carry out adjustments for where the space is not adequate to fit a taller piece of material.
Contact Us: Newcastle Local Roofers
Our Office
IPX Roofing Services
Newcastle upon Tyne, England, NE1 8, GBR
Open Office Hours
M-F: 8am - 6pm
S: 10am - 4pm
S: Closed