Residential & Commercial Roofers In Newcastle Upon Tyne
Your Reliable Local Roofing Company For All Your roofing Needs
Call Now For A Fast Quote
Professional And Fully Insured Roofers
Pitched Roofs – Flat Roofs – Roof Repair – Roof Replacement – New Roof – Flat Roofs – EPDM Rubber Roofing – GRP Fibreglass Roof – Felt Roof – Chimney Repair & Removal – Guttering Replacement
Residential & Commercial Roofers In Newcastle Upon Tyne
Your Reliable Local Roofing Company For All Your roofing Needs
Call Now For A Fast Quote
Professional And Fully Insured Roofers
Pitched Roofs – Flat Roofs – Roof Repair – Roof Replacement – New Roof – Flat Roofs – EPDM Rubber Roofing – GRP Fibreglass Roof – Felt Roof – Chimney Repair & Removal – Guttering Replacement
Roofers Newcastle – Professional Roofing Contractor
Established in 2001, IPX Roofing Services has a rich heritage spanning over two decades. We started as a small family business, dedicated to providing high-quality roofing solutions to our local community in Newcastle and the surrounding areas. With tireless commitment and unwavering dedication to excellence, we've grown to become one of the leading providers in the roofing industry, serving both residential and commercial clients across the North East region. Our reputation is built on quality craftsmanship, superior materials, and exceptional customer service. Despite our growth and success, we've never lost sight of our humble beginnings and continue to operate with the same fami byly values at our core.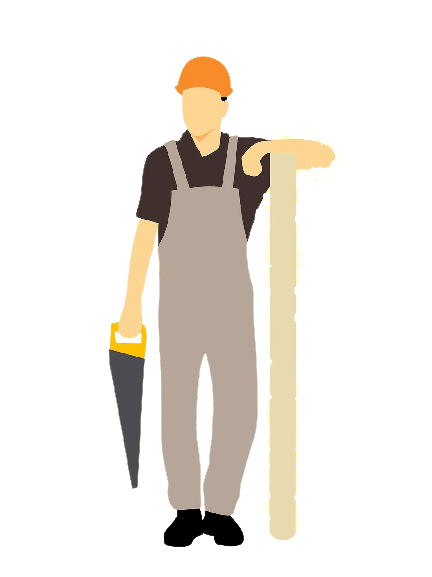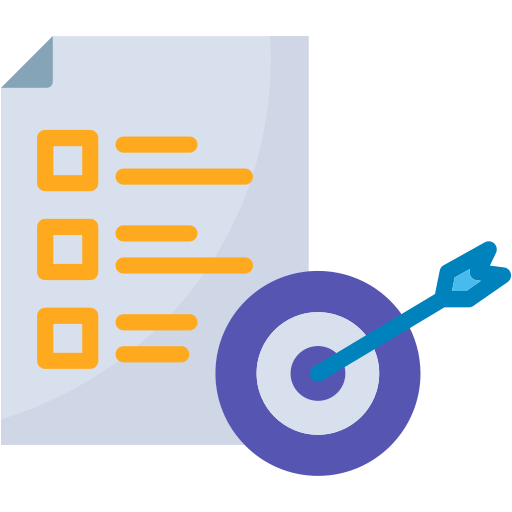 Our mission is to protect and enhance your property's value and comfort through superior roofing solutions. We strive to deliver the highest standard of service and quality, ensuring each project we undertake meets our rigorous standards of excellence. Our vision is to set the benchmark for roofing excellence, raising industry standards through our commitment to integrity, quality, and customer satisfaction. We envision a future where our services are synonymous with trust, durability, and peace of mind for every client we serve.
We understand that every home is unique, with its own distinctive style and specific roofing needs. That's why we offer a comprehensive range of residential roofing services designed to cater to every requirement. Our expert roofing team is well-versed in the installation, repair, and maintenance of a variety of roofing types, including , concrete tiles, clay tiles, slate and more. We take a personalised approach, working closely with homeowners to understand their specific needs, preferences, and budget, and crafting a roofing solution that perfectly fits their home and lifestyle. With our residential roofing services, homeowners can rest assured their roof will stand the test of time, protecting their home and loved ones from the harsh UK elements.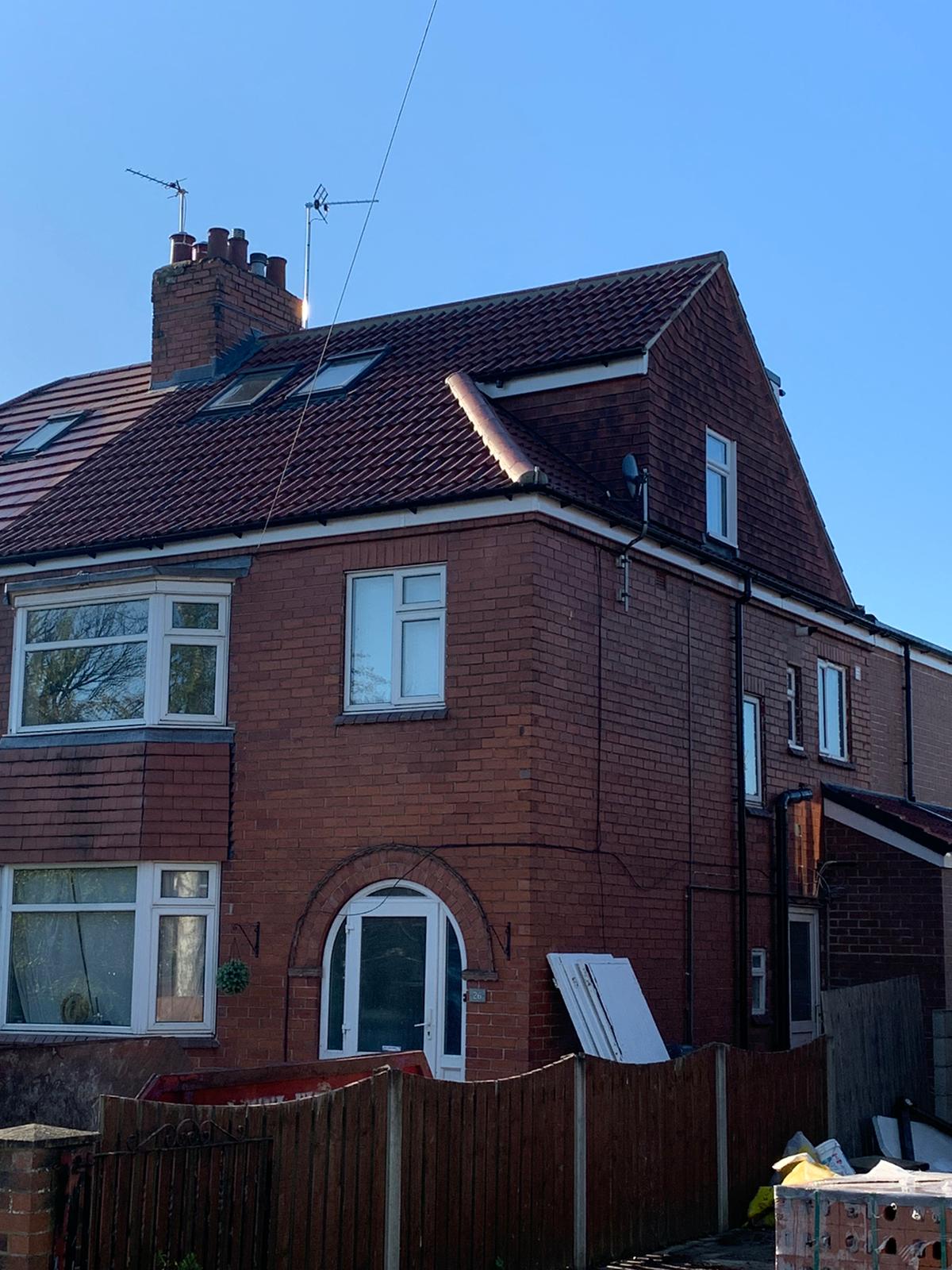 We extend our roofing expertise to businesses as well. Recognising that commercial roofing projects often require a different set of skills and considerations, our team is specially trained to tackle these unique challenges. Our commercial roofing services encompass a variety of complex roofs, including flat roofs, low-sloped roofs, and roofs with specialised materials or equipment. Whether it's a retail store, office building, warehouse, or multi-unit residential complex, we have the experience and knowledge to deliver a roofing solution that meets your business needs. We understand that time is money in business, so we ensure our projects are completed efficiently and with minimal disruption to your operations. Our goal is to provide a durable, high-performing roof that enhances your commercial property's value and longevity while ensuring the safety and comfort of its occupants.
Read more on our commercial roofing services here.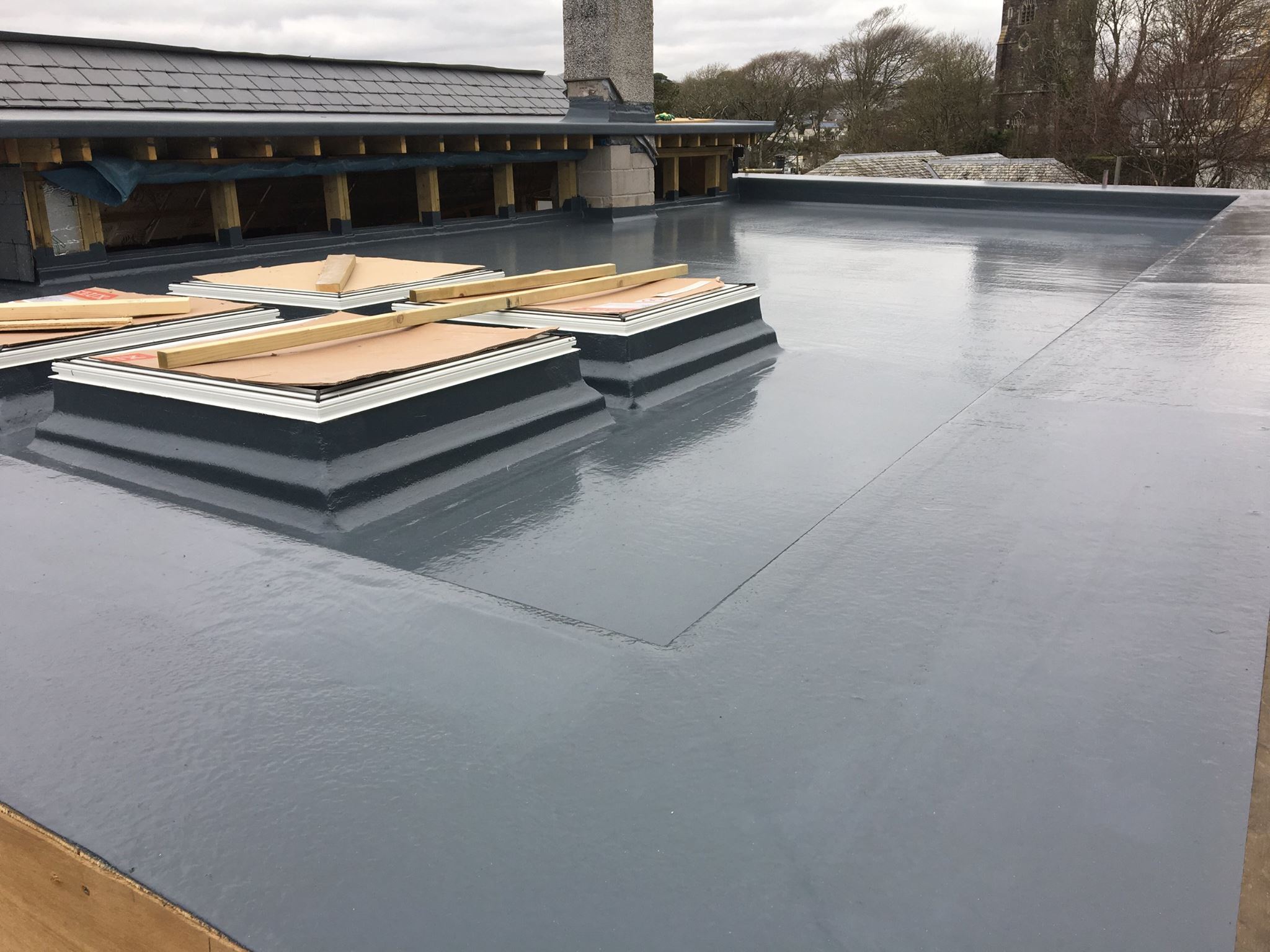 Roof Repair and Roof Maintenance
Regular roof repair and maintenance are crucial to prolonging your roof's lifespan and maintaining its optimal performance. Whether it's a residential or commercial property, our team of certified roofers is equipped to handle all your repair and maintenance needs. Our services range from minor repairs, such as fixing leaks or replacing damaged roof tiles, ridges, hips or valleys, to more extensive work like addressing structural damage caused by severe weather conditions or age. We also offer regular maintenance services designed to prevent issues before they become costly repairs. These include routine inspections, cleaning, and minor adjustments to ensure your roof remains in prime condition year-round. With our roof repair and maintenance services, we aim to save you time, money, and stress, while keeping your property safe, comfortable, and aesthetically pleasing.
We offer extensive roof repair in Newcastle!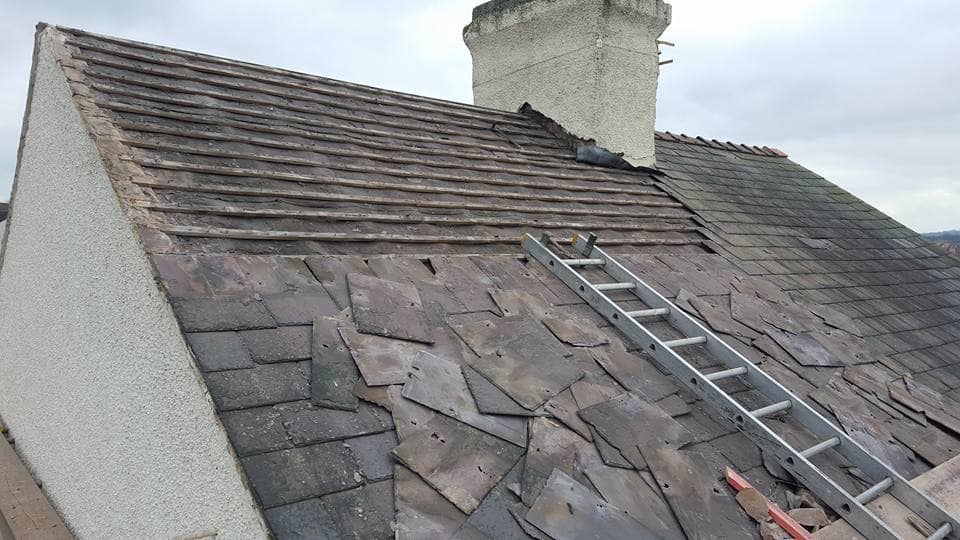 Emergency Roof Repair Services – 24/7
In times of emergency, quick and professional roofing services are imperative. We understand that roofing issues don't always occur during business hours, and severe weather conditions or unexpected damages can lead to immediate repair needs. Our emergency services are designed to provide fast, efficient, and reliable solutions in these critical situations. Available 24/7, our dedicated emergency response team is equipped to handle a wide range of urgent roofing issues, minimising damage, and restoring safety and comfort to your property as quickly as possible. We offer immediate leakage repair, structural stabilization, and temporary waterproofing services, among others. Our team carries out a thorough onsite assessment to determine the extent of the damage and the best course of action, ensuring that even in an emergency, our commitment to quality and excellence remains uncompromised. With our emergency roofing services, you can have peace of mind knowing that no matter what happens, we've got you covered!
Flat roofing is one of the most common types of roofing systems out there, and it presents its own set of challenges. Whether you're replacing an existing flat roof or building from scratch, our experienced team are here to help.
At IPX Roofing Services, we offer a range of flat roof solutions, including felt roofs, GRP Fibreglass, and EPDM rubber roofing systems. Felt roofs are the most cost-effective option and provide a durable solution that can resist rain, wind, hail, snow and UV light damage.
GRP Fibreglass is an ideal choice for flat roofs with frequent foot traffic because it's highly resistant to impact and flexes with movement without cracking or breaking.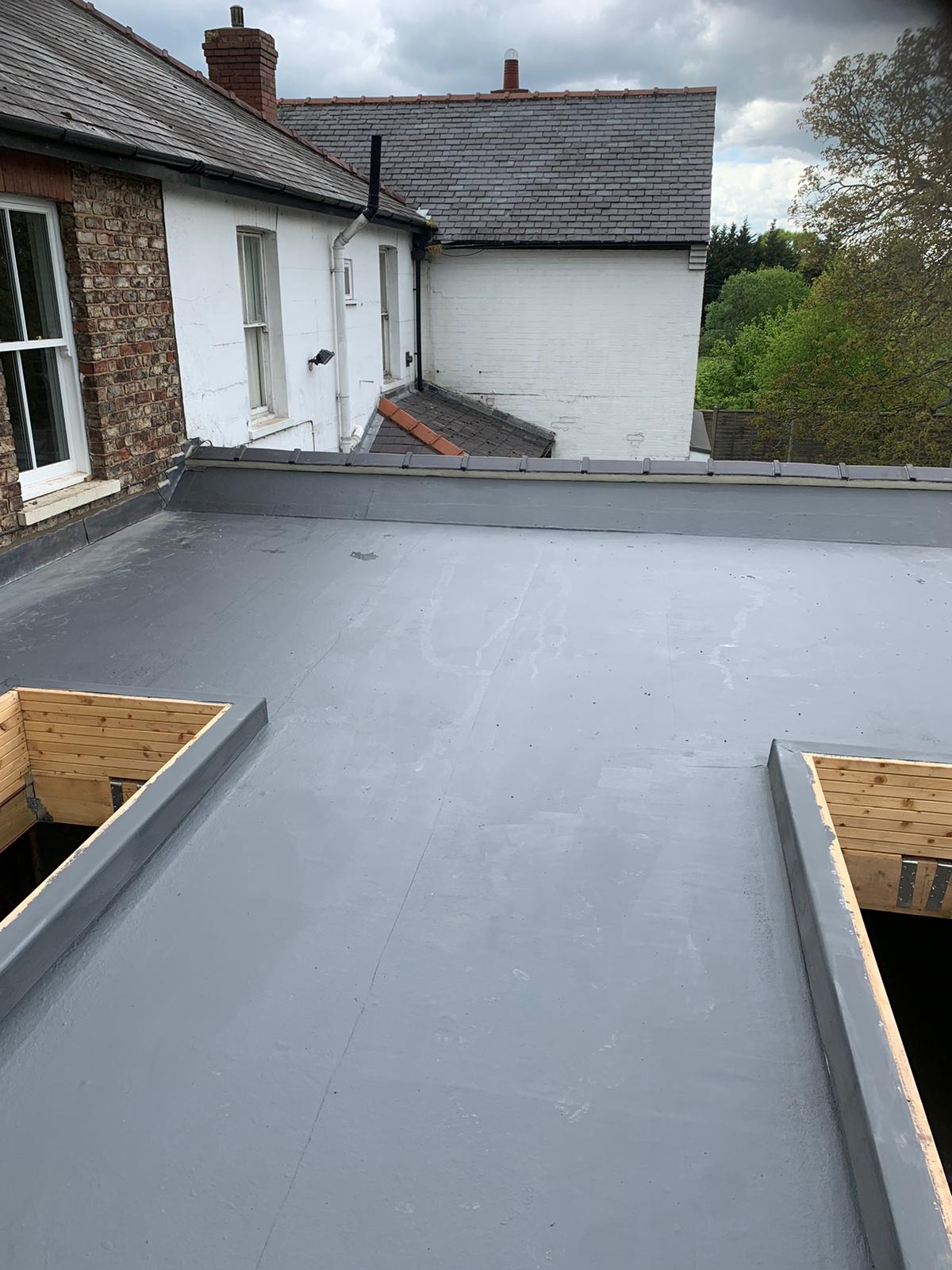 EPDM rubber roofing systems are the most popular choice because of their excellent waterproofing abilities and long lifespan. Read more on our rubber roofing specialty and request a free consultation.
No matter what type of flat roof you choose, our experienced team is here to offer advice and assistance throughout the entire installation process. We use only the highest quality products to ensure that your flat roof will be built to last and provide superior protection for years to come.
If you're looking for a reliable and cost-effective flat roofing solution, contact us today for more information. We look forward to helping you find the perfect solution for your needs!
Chimney Repair & Chimney Removal
Chimney repair and removal is a task that requires professional expertise. Whether you need to chimney repairs or remove a chimney entirely, it is important to hire a reputable contractor like IPX Roofing Services for the job. Our qualified chimney repair specialist can perform the necessary repairs or replacements accurately and safely, saving you time and money in the long run. Chimney removal should not be attempted without the help of a professional. The process can be dangerous if not performed correctly, and will require specialised knowledge and the correct tools and equipment to complete the job properly.
In addition to chimney repair and removal services, IPX Roofing Services also offer a chimney inspection service. Inspections are important for ensuring that your chimney is safe and functioning properly, as well as identifying potential problem areas. These inspections can help you decide if repairs are necessary, or if a more serious issue needs to be addressed. Call our team now to arrange a free consultation to discuss your chimney requirements. Please do not leave it too late as the faster you address any problems the more cost effective it will be!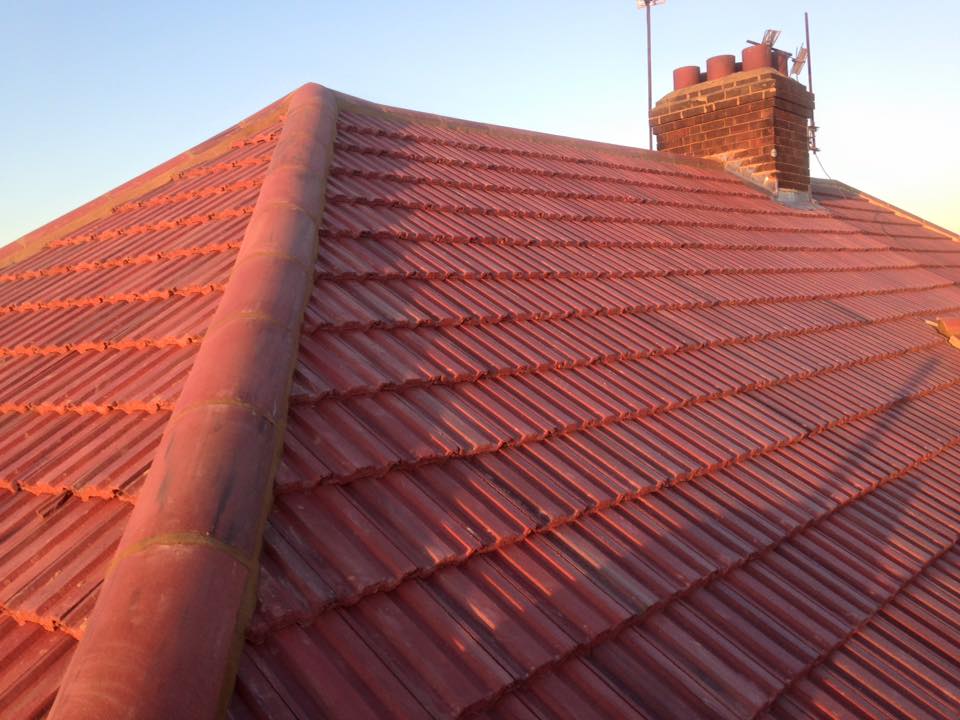 Initial Roof Consultation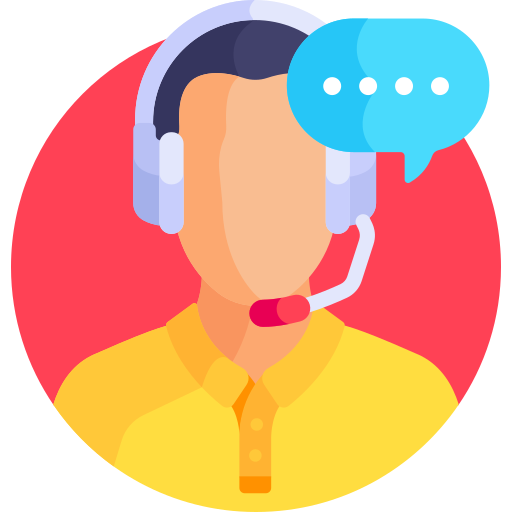 The first step in our process is the initial consultation. This is a crucial stage where we get to understand your specific roofing needs and expectations. During this consultation, our team of experts will assess your property to gain a clear understanding of its current condition and any potential issues. We will discuss your preferences, such as desired materials and budget considerations, and answer any questions you might have about the roofing process. This interaction allows us to provide a detailed and accurate estimate for our roofing services, ensuring no surprises down the line. For us, transparency and communication are key to a successful roofing project. With our initial consultation, we strive to establish a strong foundation of trust and collaboration, setting the stage for a smooth and effective roofing process.
Roof Inspection and Estimate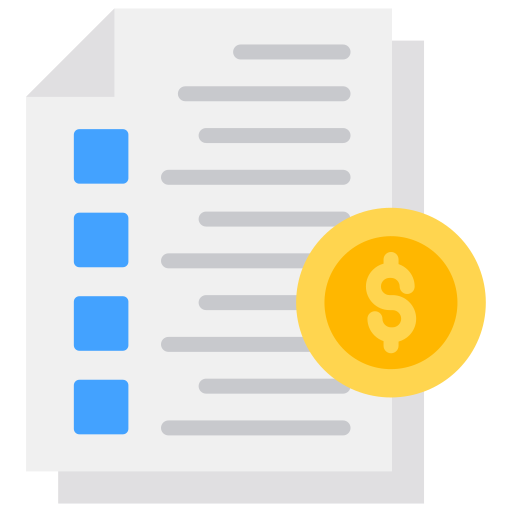 Following the initial consultation, we proceed with a thorough roof inspection. Our team of experienced professionals will meticulously evaluate every aspect of your roof, identifying any signs of deterioration, damage, or potential areas of concern. This includes examining the roof structure, materials, and overall workmanship, in addition to any related components like gutters, flashing, and chimneys. Utilising advanced tools and techniques, we can spot even the subtlest indicators of an issue, ensuring no problem goes unnoticed. Based on our inspection findings, we then prepare a comprehensive estimate detailing the scope of work, the materials required, and the estimated costs. Our estimates are transparent, with no hidden costs, ensuring you have a full understanding of what the proposed roofing project entails. With our detailed roof inspection and accurate estimates, we empower you to make informed decisions about your roofing investment.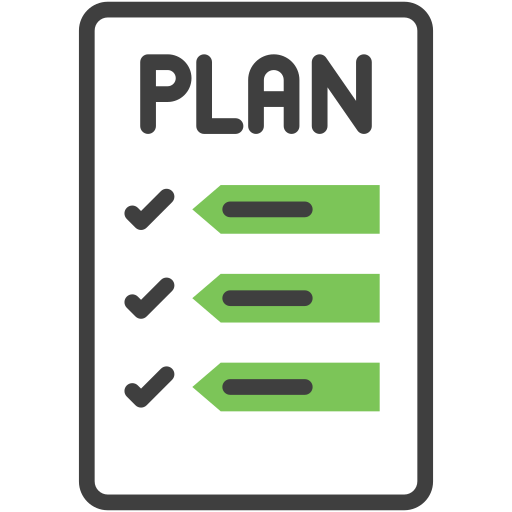 Once the roof inspection is complete and the estimate is agreed upon, we move on to the design and planning phase. This is where your vision for your roof starts to take shape. Our skilled professionals will work closely with you to design a roofing solution that not only meets your unique needs but also complements your property's overall aesthetic. We take into consideration several factors such as the architectural style of your building, local climate, and your budget, to ensure the chosen design is both functional and beautiful. During the planning process, we create a detailed project timeline outlining all the steps involved in your roofing project, from material acquisition to installation and cleanup. This comprehensive plan ensures all parties are on the same page and helps us manage your project efficiently, adhering to the agreed-upon timeline and budget. With meticulous design and careful planning, we aim to deliver a roofing solution that elevates the look of your property and offers lasting performance.
Roof Construction and Installation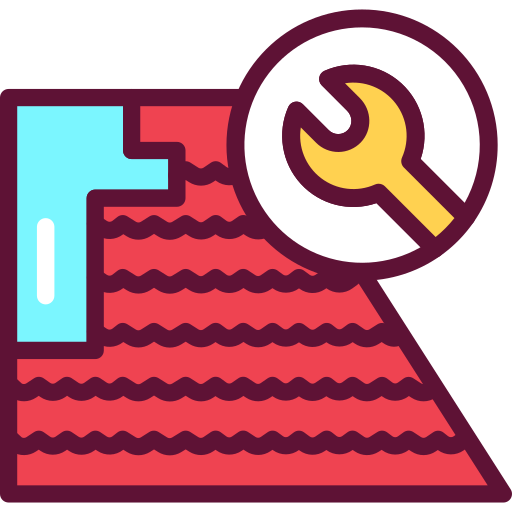 Following the meticulous planning and design phase, we progress to the construction and installation stage. Our team of highly skilled professional roofers takes great pride in their craftsmanship, ensuring each roof is installed with precision, care, and attention to detail. We use high-quality materials sourced from reputable manufacturers, ensuring your roof is not only visually appealing but also robust and durable. All our installations comply with local the local building regulations and industry standards, ensuring your roof is safe, secure, and high-performing. We manage every aspect of the construction process, from preparing the site and removing the old roof if necessary, to installing the new one and performing a final inspection. We also prioritise cleanliness and respect for your property, ensuring minimal disruption to your day-to-day activities. Upon completion, we conduct a thorough cleanup, leaving your property neat and tidy. Our goal is to provide you with a roofing solution that you can be proud of, enhancing your property's curb appeal and offering long-term peace of mind.
Roof Post-installation Support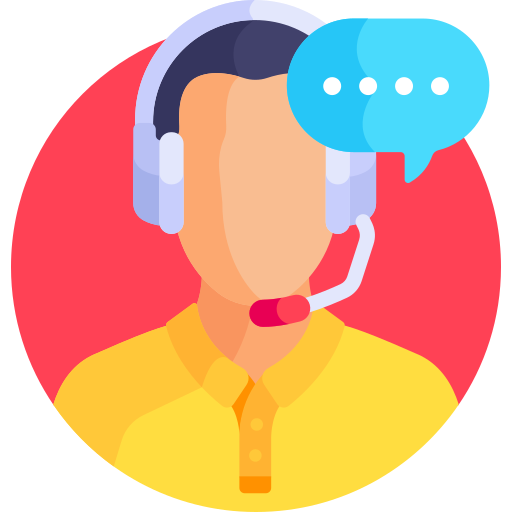 After the successful installation of your new roof, our commitment doesn't end there. We offer comprehensive post-installation support to ensure your roof stays in optimal condition for years to come. This includes routine maintenance checks, during which we conduct a thorough examination of your roof to detect any potential issues before they become major problems. These routine inspections also allow us to assess the ongoing performance of your roof and make any necessary adjustments or recommendations. In addition to routine checks, we provide responsive repair services to address any damages or issues that may arise over time, from minor leaks to major structural concerns. Our team is always just a phone call away, ready to provide professional advice or immediate assistance when required. We stand by the quality of our work, and that's why we also offer a solid warranty for our roofing services, giving you added assurance and peace of mind. With our post-installation support, you can rest easy knowing that your investment is well-protected and that we're with you every step of the way.
Our team is made up of highly skilled individuals, each bringing their unique expertise and qualifications to the table. Our roofers are not just skilled craftsmen; they are professionals who have undergone rigorous training and have years of experience under their belts. They hold certifications from some of the industry's most respected institutions, a testament to their skills, knowledge, and dedication to the craft. They are well-versed in the latest roofing techniques and adhere to the highest industry standards, ensuring you receive nothing short of excellent service. In addition to our roofers, we also have a team of project managers, estimators, and customer service representatives who are dedicated to ensuring your project runs smoothly from start to finish. Their expertise in project management, budgeting, and customer relations ensures that every aspect of your roofing project is handled professionally and efficiently. With our team, you are not just getting a service; you are gaining a partnership with some of the most qualified professionals in the roofing industry.
Our Commitment to Safety and Quality
The safety of our team and the quality of our work are paramount at our roofing company. We adhere to strict safety protocols and routinely conduct safety training for our team, cementing a culture of safety within our operations. Our site operations abide by all HSE guidelines and we use the latest safety equipment to ensure a safe working environment. Furthermore, our commitment to quality is unwavering. We utilise only the finest materials in the industry, sourced from trusted suppliers. Our adherence to proven installation techniques coupled with a meticulous attention to detail ensures that we consistently deliver top-quality roofing solutions. By prioritising safety and quality in all our endeavors, we uphold our reputation as a reliable, high-quality roofing service provider.
At the heart of our roofing operations is a strong commitment to providing outstanding customer service. We understand that each customer's needs and preferences are unique, and we tailor our services accordingly to ensure maximum satisfaction. Our dedicated customer service team is always ready to assist you, providing timely and accurate information, and answering any questions that you may have about our roofing services. We maintain open lines of communication throughout the project, ensuring that you are kept informed of the progress at all stages. We also welcome feedback and use it to continuously improve our services. We take pride in our ability to form lasting relationships with our customers, and our commitment to exceptional customer service is a testament to this. With our customer-centric approach, we strive not only to meet but exceed your expectations, making us your trusted partner in all your roofing needs.
IPX Roofing Services Covers a large area in the North east, here is a shortlist of the local towns and villages
Roofers Sunderland – Roofers Seaham – Roofers Whitley Bay
Roofers North Tyneside – Roofers Ponteland – Roofers Durham
Roofers Consett – Roofers Stanley – Roofers Hartlepool
Roofers Peterlee – Roofers Washington – Roofers Chester le Street – Roofers Hebburn – Roofers East Bolden – Roofers Whitburn – Roofers Shiremoor – Roofers Staindrop _ Roofers South Shields – Roofers North Shields – Roofers Bishop Auckland – Roofers Barnald Castle – Roofers Spenny Moor
Call
IPX Roofing Services
019-743-0331
All Aspects of Residential & Commercial Roofing
Free Quote & Expert Advice
We understand that a flat roof is a significant investment, and we're here to support you every step of the way. That's why we've made getting in touch with us as easy as possible.
Our Office
IPX Roofing Services
Newcastle upon Tyne, England, NE1 8, GBR
Open Office Hours
M-F: 8am - 6pm
S: 10am - 4pm
S: Closed